Here you can find some of our featured publications. To see more of our work go to original articles or selected reviews. 
Check out our recent publication of a novel chemogenetic heart-failure model system published in Nature Communications:
Andrea Sorrentino, Benjamin Steinhorn, Luca Troncone, Seyed Soheil Saravi, Sachin L Badole, Emrah Eroglu, Marie Foley Kijewski, Sanjay Divakaran, Marcelo Di Carli, Thomas Michel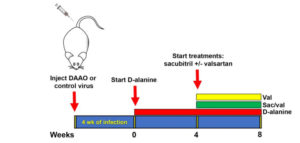 Benjamin Steinhorn, Andrea Sorrentino, Sachin Badole, Yulia Bogdanova, Vsevolod Belousov & Thomas Michel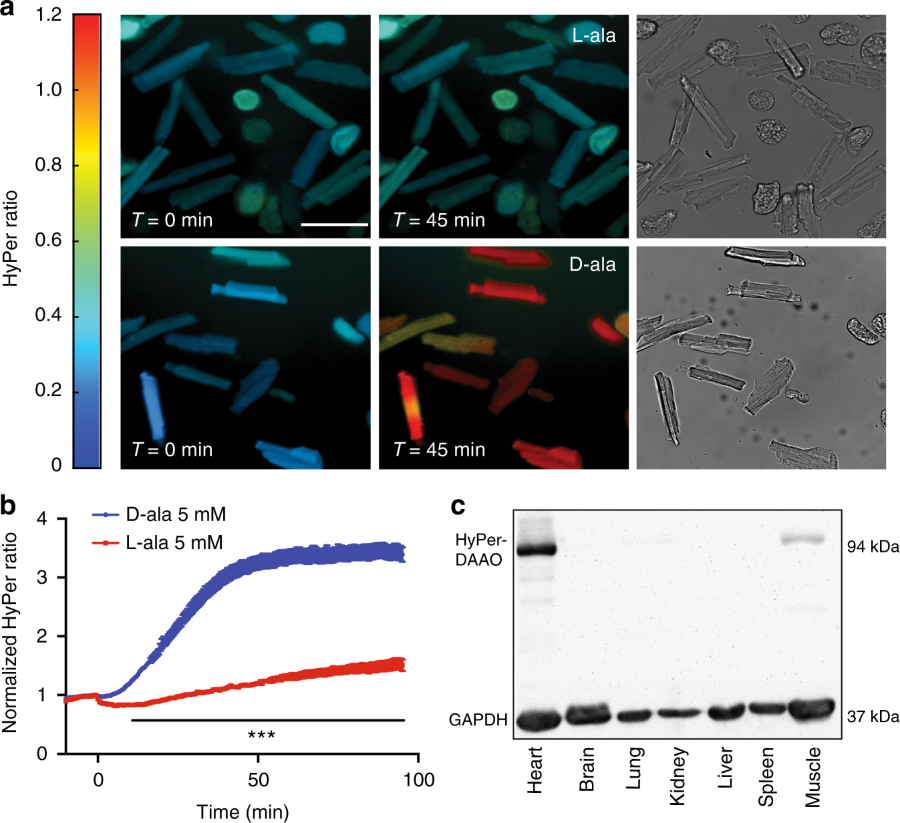 Steinhorn B, Sartoretto J, Sorrentino A, Kalwa H, Romero N, Abel ED, Michel T.  Insulin-dependent metabolic and inotropic responses in the heart are modulated by hydrogen peroxide from NADPH oxidase isoforms NOX2 and NOX4. Free Radic Biol Med. 2017, 113:16-25.
Tarrago L, Péterfi Z , Lee BC, Michel T, and Gladyshev V. Monitoring methionine sulfoxide with stereospecific mechanism-based fluorescent sensors. Nature Chem Biol 2015, 11: 332-338. PMID: 25799144.
Kalwa H, Sartoretto J, Martinelli R, Romero N, Steinhorn B, Tao M, Ozaki K, Carman C, Michel T A central role for hydrogen peroxide in P2Y1 ADP receptor-mediated cellular responses in vascular endothelium. Proc Nat Acad Sci USA 2014, Mar 4;111(9):3383-8. doi: 10.1073/pnas.1320854111.  PMID:24550450
Steinhorn B, Loscalzo J and Michel T. Rondo in E: Nitroglycerin, nitric oxide, and endothelial therapeutics.  New England Journal of Medicine  2015; 373:277-280.